Depressed that Game of Thrones is over till 2019?
Really, really concerned with the well being of the Seven Kingdoms and really, really frustrated that you have to wait until 2019 to find out? We've got you covered. These fifteen shows should have you binging until winter comes.
1. Outlander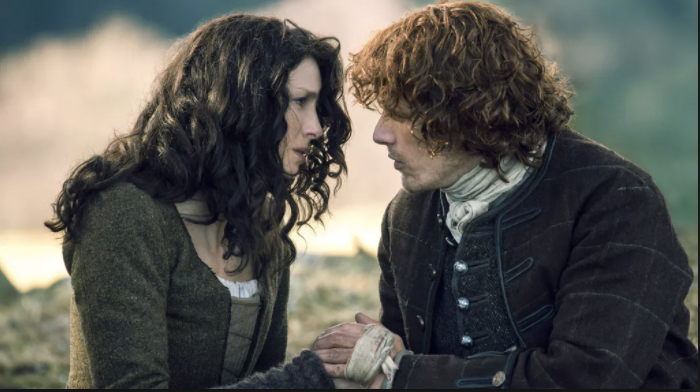 Caitriona Balfe and Sam Heughan stars of Outlander (Starz)
Trade the Seven Kingdoms for England circa 1945 and 1743. Decently action packed and just as many problematic love triangles as Thrones, Outlander will keep you occupied with four seasons of time traveling mystery.
---
Anie Delgado is a contributor to Popdust and is an actress and musician based in NYC. Follow her on Instagram and Twitter @anie_delgado and on Facebook and check out her music on Spotify.
Comments
comments