America opened up its wallet last night (Sept. 12), with citizens coming together as one in aid of Hand in Hand: A Benefit for Hurricane Relief telethon, managing to raise a staggering total (at time of publishing) of $44 million (Sourced from ABC News). The one-hour event, going out at prime Broadcasting hours, was orchestrated by music manager Scooter Braun and Texas-based rapper Bun B. Celebrities that made appearances included the illustrious likes of Justin Timberlake, Dave Matthews, Leonardo DiCaprio, Tom Hanks, Oprah Winfrey, Reese Witherspoon, Justin Bieber, Gwen Stefani, George Clooney and many, many others. It was put together to provide financial assistance to the good people of Texas and Florida whose lives have been torn asunder by hurricanes Irma and Harvey.
At the telethon, Stephen Colbert, host of The Late Show, announced that technology giant Apple would be donating $5 million to the charity, with Albertsons Cos. and Merck each also adding $1 million each. Houston Rockets superstar Chris Paul also brought to light that not only would he be donating $20,000 in support, but the NBA Players Association would be adding $500,000 themselves, and had agreed to match any professional basketball player's donation up to $20,000 each.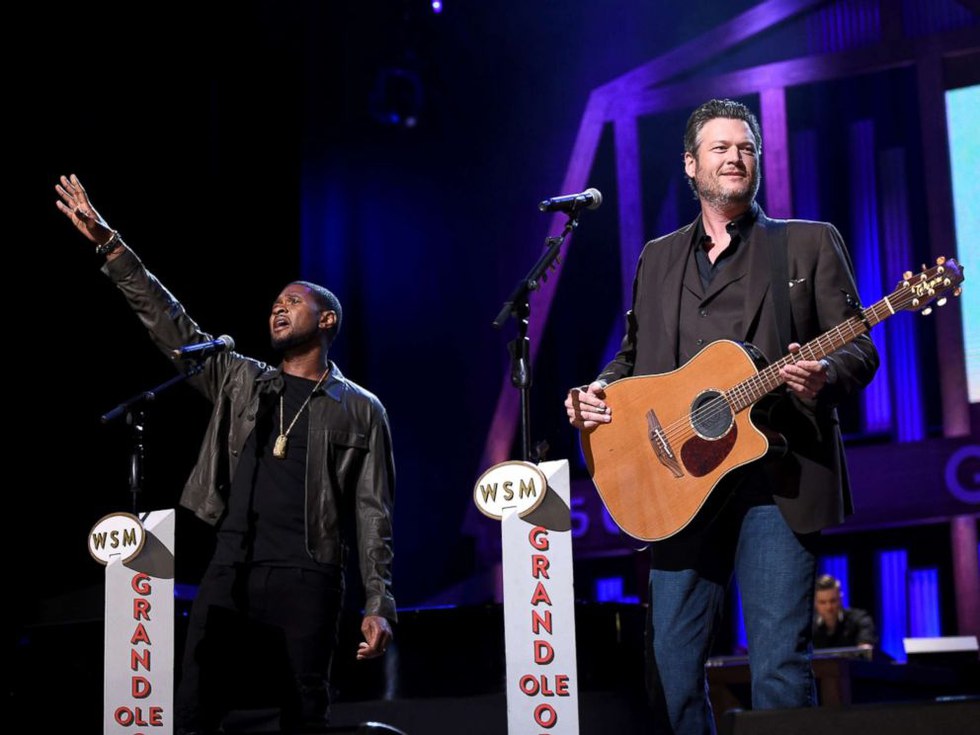 The hurricanes are currently estimated to have resulted in up to $200 billion in damages, destroying the homes of tens of thousands, in addition to totaling more than one million vehicles and unceremoniously demolished vital infrastructure all over both states. The charity event was aired across all four major networks, as well as multitudes of additional cable services, and featured impassioned pleas for contributions from Beyoncé and Kelly Rowland (both Texas natives). Also appealing to people's generosity were Cher and Sean "Diddy" Combs. Performing at the event were: Usher, Blake Shelton, Stevie Wonder, Luis Fonsi, Tori Kelly, Matthews, George Strait, Miranda Lambert, Chris Stapleton, Robert Earl Keen, Lyle Lovett, Demi Lovato, Brad Paisley, Darius Rucker and CeCe Winans. An evening for the ages indeed.
Throughout the evening, the event's Twitter handle was keeping the signal alive, assuring people that:
@handinhandfund PHONE LINES WILL STAY OPEN THROUGH THE NIGHT. KEEP CALLING
Dozens of celebrities have already donated generously to hurricane relief and on Wednesday September 13th it was released to the press that Willie Nelson, Paul Simon, James Taylor, Bonnie Raitt and whole host more would be taking part in the all-star Harvey Can't Mess with Texas: A Benefit Concert for Hurricane Harvey Relief show on September 22nd in Austin, Texas. The event is scheduled to take place at the Frank Erwin Center from 7-11pm. ET and will be broadcast on 11 Texas TEGNA stations, as well as streaming across the globe on YouTube.com/Texas Strong from 9-10pm. CT.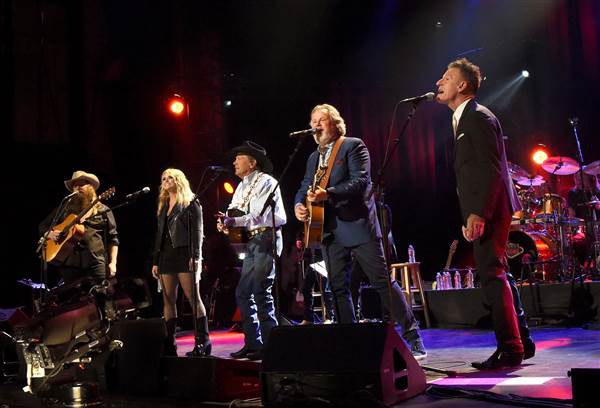 If you are interested in donating, money is still being accepted by phone, text and online. Visit the Hand in Hand website to contribute. We at PopDust offer our support and love to the residents of Florida and Texas at this most difficult of times.
Comments
comments